Welcome Readers!
Looking for a new YA/Middle Grade fiction book series to obsess over? Dive into the fantastical, fairytale world of The Crisanta Knight Series.
In an era of strong, original heroines who aren't afraid to take on the world and shake things up, comes the story of Cinderalla's daughter Crisanta Knight—a girl ready and willing to tear the traditional fairytale realm a new one in favor of carving out her own destiny.
"We were princesses, not daisies. Just because we often came wrapped in gowns and glitter didn't mean we couldn't pack a punch. Frankly, I believed we all had the potential to. That underneath the tiaras and the make-up, we could be just like the diamonds so many of us wore around our necks — a rare combination of shining and hard to break."
Fairytales Moving Forward
As a writer, consumer, employee of different film and television studios, and human girl, I have always enjoyed creative fairytale adaptations. However, as a firm believer in the power of change and the importance of striving to be something more each day, I have always found myself wondering: "Why not go forward?"
This thought was one of three key inspirations behind the inception of The Crisanta Knight Series. While paying reverence to classic fairytales, overall my main character's world is one that has respectfully moved on to tell a brand new story for the modern age and the modern hero.

What Else Can I Tell You…
I designed the character of Crisanta Knight to embody a hero that is valiant and vulnerable, someone simultaneously strong and soft of heart, and someone who (through trials and triumphs) would acquire the courage and conviction to never stop believing she could be all those things and more.
The road ahead for her in this epic series is an arduous one with a lot of twists and turns. But, such is life. And just like life, while there will be some crazy intense times ahead, there will also be fun, and excitement, and moments that just can't help but make you smile along the way.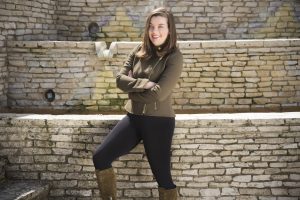 Overall
The Crisanta Knight Series creates a fresh, empowering take on female-led, action-packed, fantasy fiction.
It gives life to a firmly plot and character driven story that emphasizes the topics of strength, fate, and quest for identity.
And, more than anything—while balancing humor, heart, and a crazy-bananas plot—it creates a young protagonist trying to do what we all are… decide her place in all of it.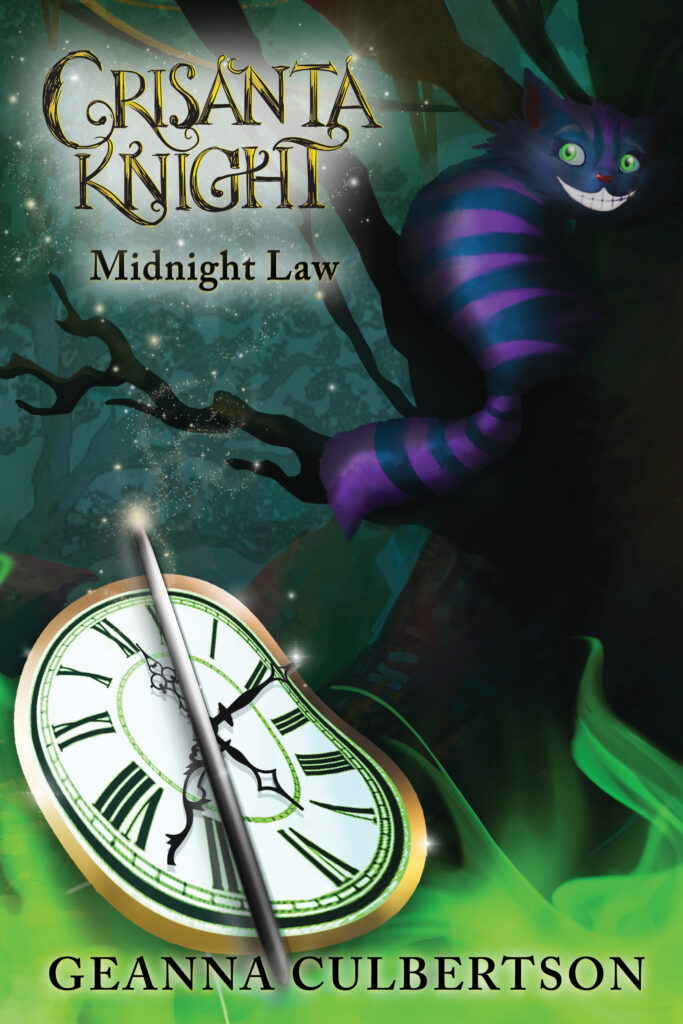 Learn More about the Series & Geanna Culbertson: