Win a Signed Advanced Copy of Book Five!
Releases April 1, 2019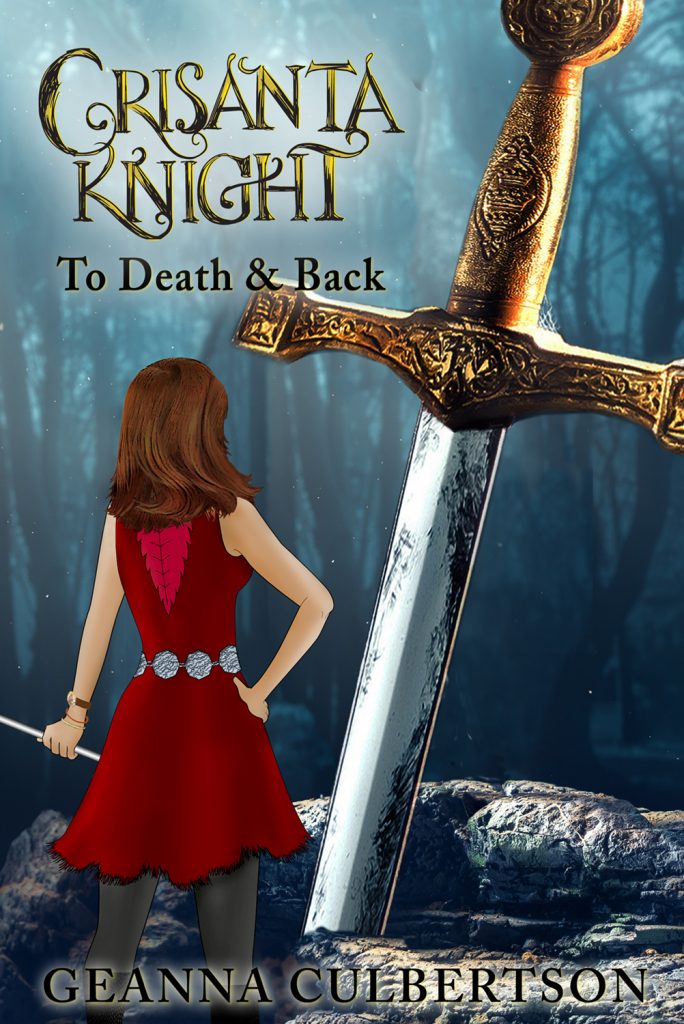 How to Enter
In order to qualify for the contest, participants must have read and reviewed at least two books in The Crisanta Knight Series. To enter, please email [email protected] with a screenshot of all online reviews pertaining to the books in this series. Once email is received, your name will be entered into the drawing for Book Five.
Deadline
Winner will be selected on Friday, March 1, 2019 and the signed advanced copy will be shipped out the next day – Saturday, March 2, 2019. Winner will be notified directly by email as well.
Thank you for participating!