Check out some of these spotlight press pieces for The Crisanta Knight Series and author Geanna Culbertson. If you would like to request an interview with Geanna Culbertson, please reach out via the contact page.
GIRLS' LIFE MAGAZINE – Rad Reads Interview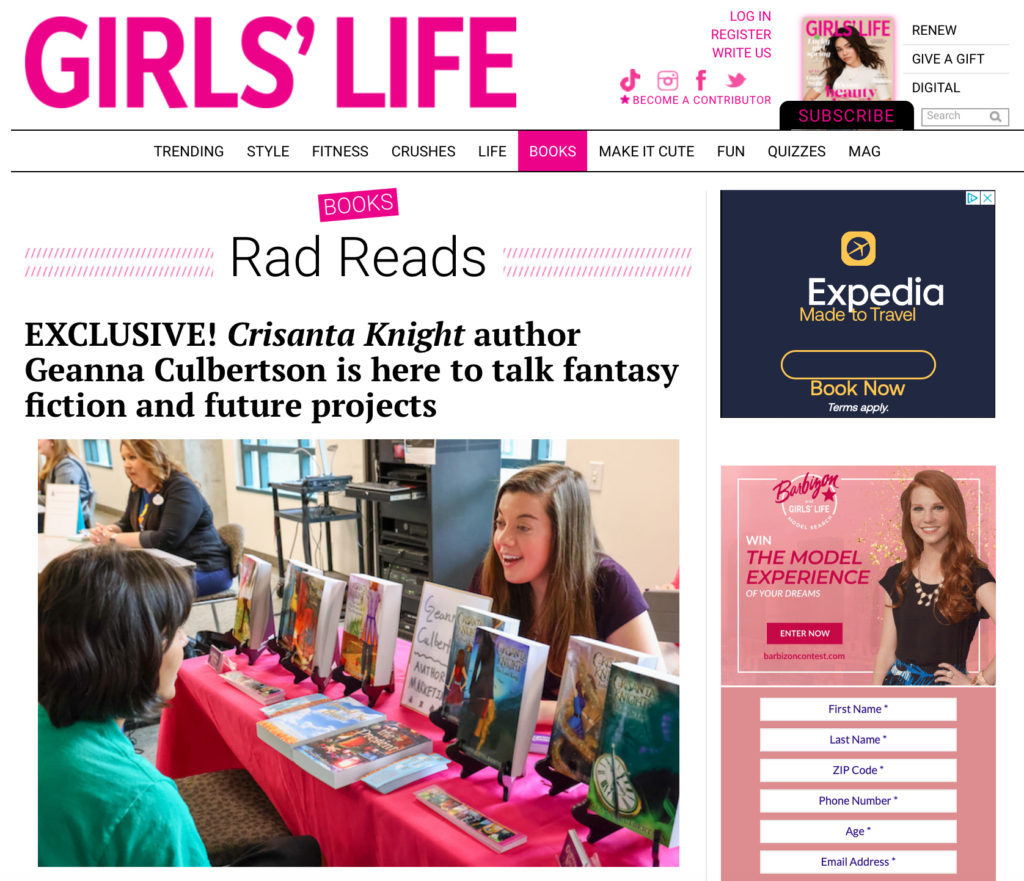 SHOUTOUT SOCAL – Author Interview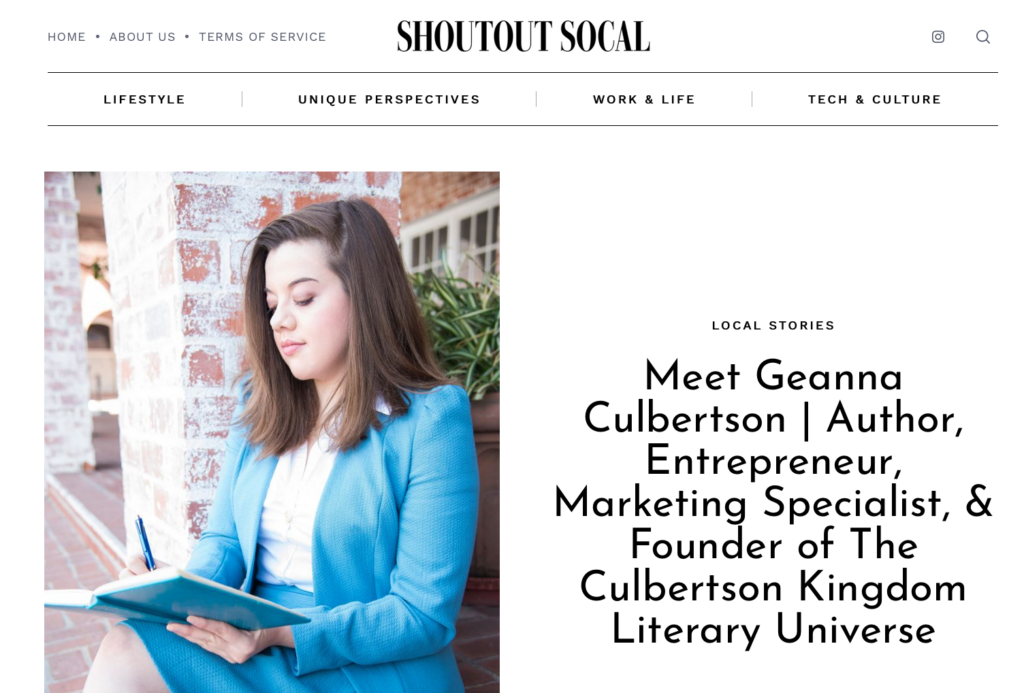 Lyre Magazine – Alumna Accolades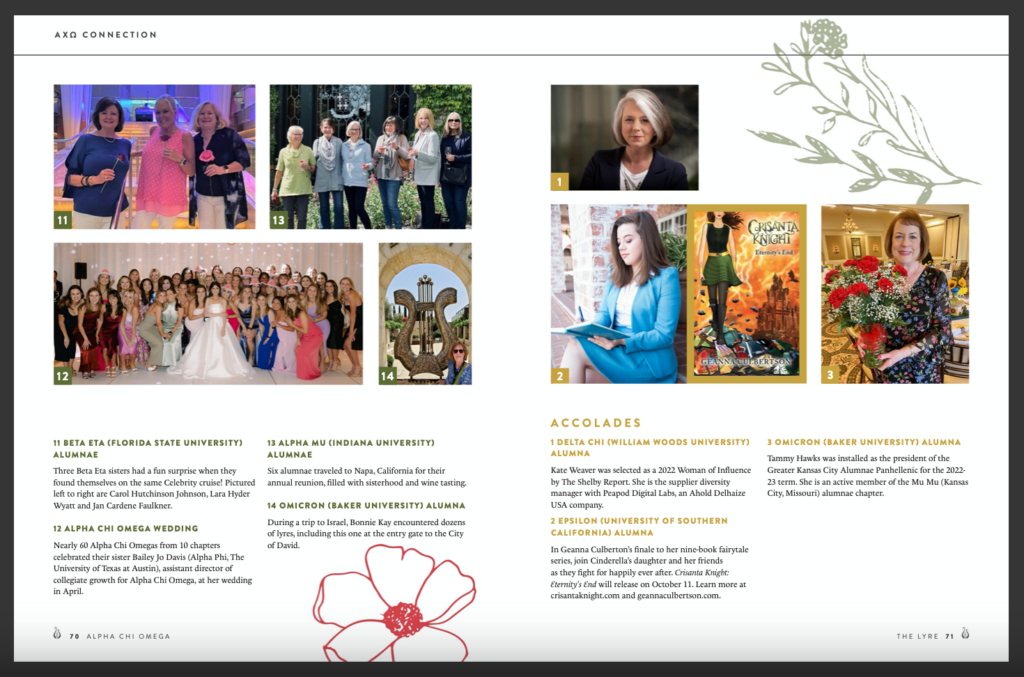 Feathered Quill Book Awards – Author Interview
In conjunction with the release of Book Five in The Crisanta Knight Series, the Feathered Quill Book Awards conducted an in-depth author interview with Geanna Culbertson. The interview can be found across multiple platforms; click here to read it now! You can also check out Feathered Quill's review of Book Five by clicking here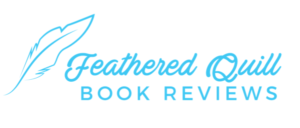 Women Who Wow Us
The Crisanta Knight Series is a proud sponsor of Girls on the Run, Los Angeles. This month, author Geanna Culbertson was featured in GOTR International's newsletter in their Women Who Wow Us series. Check out the article today!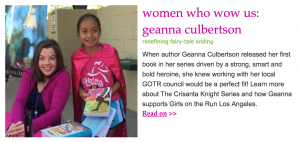 RPTV Interview
Geanna Culbertson appeared on RPV's local news channel recently for an interview regarding her series and accomplishments as an author. Watch the video now!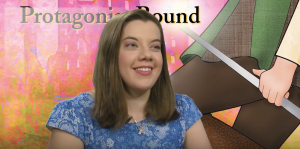 ABC News 13
During her September tour of the South, Geanna Culbertson made an appearance at Holy Nativity Episcopal School in Panama City, FL and was featured on ABC News 13. Watch the video now!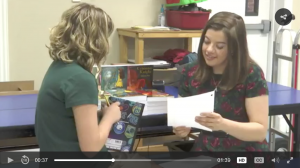 Palos Verdes Woman's Club
In November 2017 Geanna Culbertson was a featured guest at the PVWC 60th Annual Books & Authors Luncheon. In addition to a signing, author meet-and-greet, and presentation, Culbertson was interviewed for the local news as part of the program's coverage. Watch the video now (personal interview begins at the 2:28 time mark).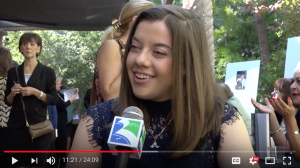 The LYRE Magazine
Alpha Chi Omega's magazine, The Lyre, interviewed Geanna Culbertson for their spring 2018 issue highlighting The Crisanta Knight Series. Click the image to see the article.